March 13, 2023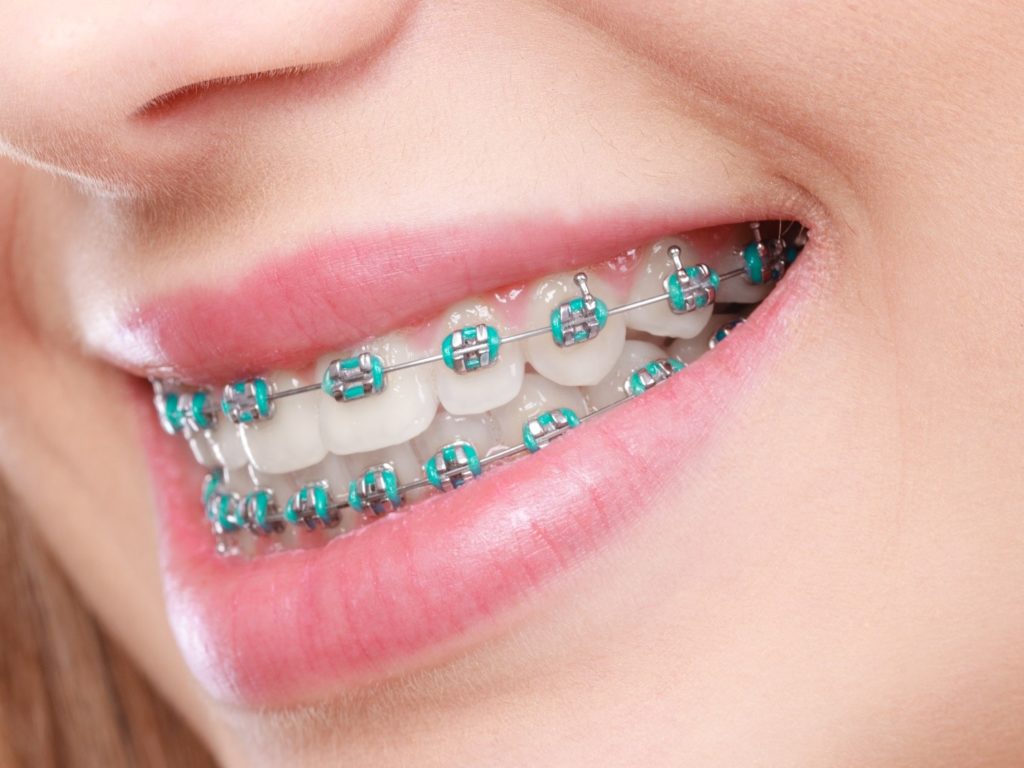 Braces are a standard orthodontic treatment that corrects crooked teeth, bite problems, and alignment issues. While braces offer a beautiful and straight smile, you may experience the sensation of loose teeth. However, this is common and is not something you need to worry about. Continue reading to learn more about what causes this feeling as well as how the braces process works.
How Braces Work
The process of braces involves guiding teeth into an ideal position over a period of months or years. The brackets are cemented to the front of the teeth and connected by wires that create tension and pressure on the teeth. This pressure is necessary to move the teeth gradually into the desired position.
Not only does this treatment improve the appearance of your smile, but it also promotes better oral hygiene. This is because it eliminates spaces and crevices between teeth that can be difficult to clean. This can help prevent cavities, gum disease, and other dental issues.
Why Braces Might Make Your Teeth Feel Loose
Braces can cause discomfort and feel awkward to wear, and some individuals may feel like their teeth are becoming loose. However, this sensation is not uncommon as the treatment slightly loosens teeth to guide them into their ideal position. Despite the discomfort, the benefits of braces, such as improved oral health and a more beautiful smile, are well worth it.
Braces exert pressure on teeth that compresses and stretches the periodontal ligament, resulting in a wider space between teeth and a sensation of looseness. As the bone is broken down and reformed over time, the teeth move into the right alignment. Once they reach the correct position, the feeling of looseness usually subsides.
Feeling loose teeth during braces treatment is a normal aspect of the process and should not be a cause for concern. It indicates that the treatment is progressing as planned. However, if you have any concerns or doubts, speak with your orthodontist. They can provide guidance and support to ensure that you successfully make it through treatment and attain a beautiful beam you love!
About the Practice
Scotch Plains Fanwood Dental Care in Fanwood is a dental practice that prioritizes the maintenance of their patients' smiles. They have years of experience and offer orthodontic treatments such as traditional braces to adjust crooked, misaligned teeth and create healthy and attractive beams. They strive to ensure that their patients achieve the best possible results so that they can feel confident and ready to flash their pearly whites. To schedule an appointment with the team at Scotch Plains Fanwood Dental or learn more about traditional braces, visit their website or call their office at (908) 322-3222.
Comments Off

on Why Do My Teeth Feel Loose with Braces?
No Comments
No comments yet.
RSS feed for comments on this post.
Sorry, the comment form is closed at this time.