Meet Fanwood's Favorite Dental Team
Behind our team's friendly smiles is a wealth of dental knowledge you'll benefit from at every single visit. Scheduling will be easy, your time in the chair will be comfortable, and even paying for your dental care will be absolutely painless thanks to their dedication and experience. They are here solely for YOUR benefit, and we know you'll come to appreciate them at your very first appointment. Read on below to start getting to know everyone!
Jessica Torres, Registered Dental Hygienist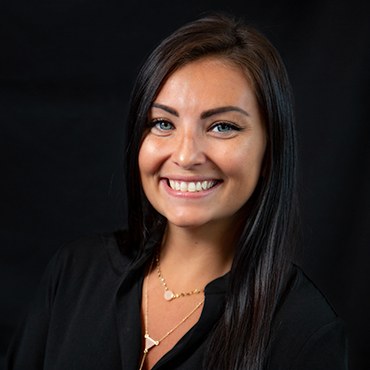 I was born and raised in Clark, NJ. I studied biology at Montclair State University and continued my education to become a Registered Dental Hygienist. I have been very passionate about dental care since a young age, following in my mother's footsteps. I enjoy educating my patients in the best ways to improve their oral health as well as keeping a calm and collected environment.
Outside of the office, I like to spend my time with family and friends. I like hiking, traveling and music. In my free time, I enjoy playing my ukulele and learning new songs.
Islam Sery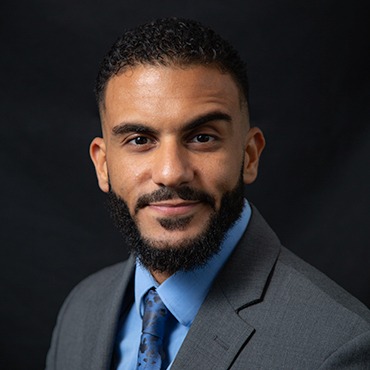 Islam Sery is a Managing Partner at SPF Dental Care and leads Business Operations and Patient Experience. Islam is an accomplished corporate professional from the pharmaceutical industry with a background and degree in Biology and Chemistry from Rutgers University. Islam's professional accomplishments with patients in healthcare and pharmaceuticals, has helped him bring about a unique perspective to patient care. In his free time, Islam enjoys staying active and being outdoors. His favorite sports to play and watch are basketball and football!