Dentist – Fanwood, NJ
Get to Know Dr. Ahmad Kareem Osman
Dr. Osman's dental care approach is built on a foundation of honesty, integrity, and a commitment to true dental excellence. He wants to create long-lasting relationships with his valued patients, resulting in healthier, stronger smiles that stand the test of time. He looks forward to welcoming you in at Scotch Plains Fanwood Dental Care! To learn more about his background, please continue to read below.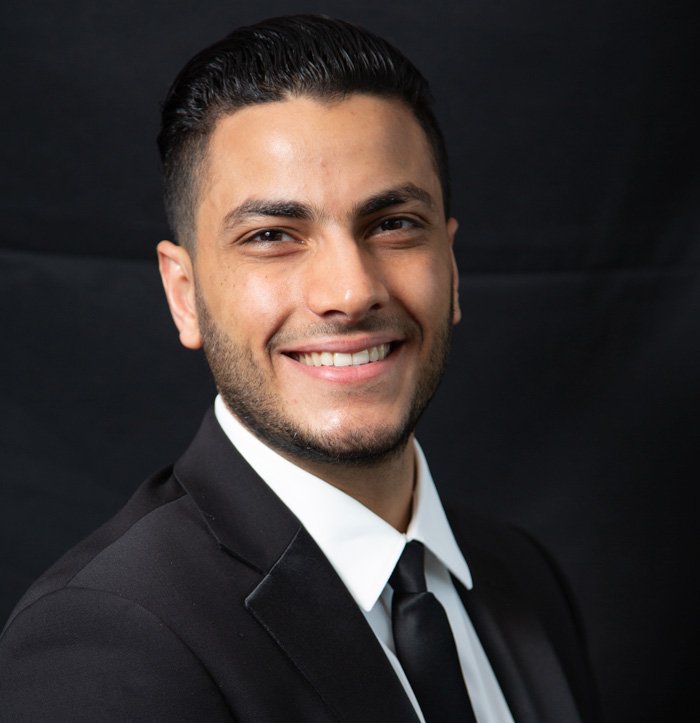 Why Did You Decide to Become a Dentist?
Dr. Osman knew from a young age that he would be going into the medical field, thanks to his parents' overenthusiastic prodding that he become a doctor. However, as he grew up and continued his education, he realized what his biggest strengths were – working with his hands, building things, tackling new challenges, and most importantly, making other people happy. He quickly realized that the dental field encompassed all of these elements, and the rest is history. Today, he feels so honored and blessed to be a dentist, and he sincerely does whatever it takes to put his patients' best interests first. Most people hate visiting the dentist's office, but the amazing experience he and his team provides changes all of that!
Where Did You Study Dentistry?
After attending Rutgers for his undergraduate degree, Dr. Osman pursued his doctorate from the prestigious New York University College of Dentistry. During his junior and senior years, he worked closely with the Director of Esthetics on cases that were only meant for post-graduate students. This was because he demonstrated exceptional clinical skills and was eager to learn!
Today, Dr. Osman is currently continuing his education in implant surgery and prosthetics through a rigorous two-year, 600 credit continuing education program with the American Academy of Implant Dentistry. His top goal is to provide patients with the most exceptional and state-of-the-art care possible.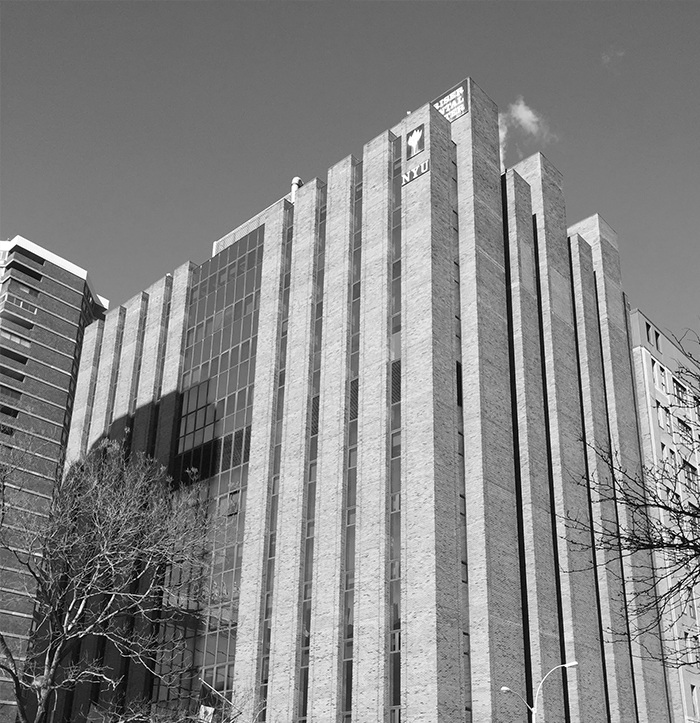 Outside of the Dental Office, What Do You Like to Do?
Dr. Osman recently married his amazing wife Nancy, whose compassion and continuous support helps him become a better human each and every day. When he isn't busy helping patients, he is a professional stock market trader and also learned all about real estate construction at a young age – he's built over eight homes so far! His other personal hobbies include spending quality time with family and friends, mentoring younger people when it comes to setting high goals and realizing their potential, playing soccer, traveling, eating, jet skiing, and traveling.