Restorative Dentistry – Fanwood, NJ
How We Put Smiles Back Together
Nobody's perfect! Even if you take great care of your teeth, you'll still likely need restorative dentistry at some point. Fortunately, common issues like cavities and chipped/broken teeth don't have to be a big deal when you have the right dental team in your corner. Whether you just have one tooth in need of repair or most of your smile requires a little TLC, you can trust Dr. Osman and our team to provide a solution that both looks great and can be trusted to stand the test of time. To learn more about your options and get started recovering your smile, contact us today.
Why Choose Scotch Plains Fanwood Dental Care for Restorative Dentistry?
Ethical Dentistry: We'll Only Recommend What You Absolutely Need
Exceptional Experience: Your Comfort Always Comes First
Technology: Better Tools for Better Care
Tooth-Colored Fillings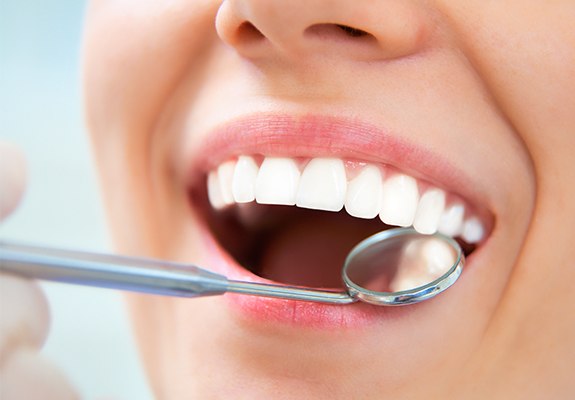 Instead of fixing a minor cavity with a traditional amalgam filling that will leave a large gray mark on the tooth, we're happy to offer a much more aesthetically-friendly alternative. With a tooth-colored filling, the composite resin material is matched to a patient's enamel so the restoration itself blends seamlessly into the rest of the tooth. In just one appointment, we can make a cavity practically disappear without altering the appearance of a patient's tooth in the slightest.
Learn More About Tooth-Colored Fillings
Dental Crowns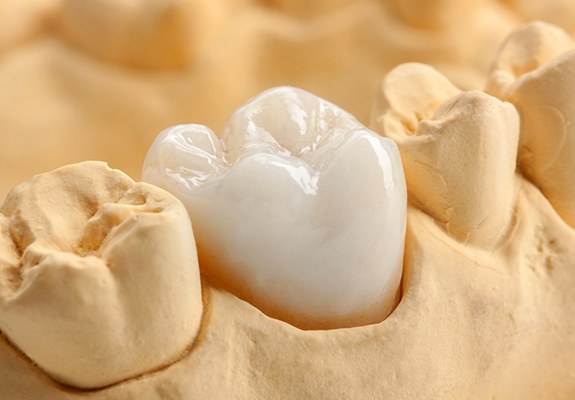 Dental crowns are the MVP of restorative dentistry because they can be used to reliably repair all kinds of common problems. Whether you have a large cavity, broken tooth, have just undergone a root canal, or need help with a cosmetically imperfect tooth, a dental crown can be used to fix them all. They are tooth-shaped restorations made of metal or porcelain that simply fit over a natural tooth to protect it as well as bring back its original strength and appearance at the same time.
Learn More about Dental Crowns
Same-Day Dental Restorations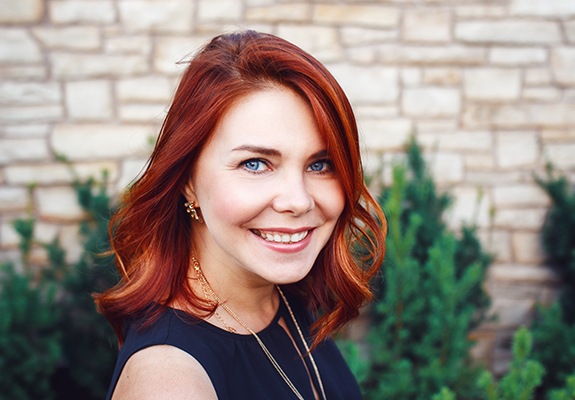 In the past, the process to get a dental crown to repair a damaged tooth used to be quite the hassle. Patients would have to attend at least two appointments, get a messy dental impression, and spend a week or more with an unreliable temporary crown. Thankfully, SPF Dental Care isn't in the past! Using in-office CAD/CAM technology, we can design, create, and place high-quality porcelain crowns in just one streamlined visit. Now, you can restore your smile without the wait so you can get back to your life in record time.