Direct Bonding – Fanwood, NJ
The Fast and Cost-Effective Way to Transform Your Smile
When you look at your smile in the mirror, are you distracted by chipped or cracked teeth? At Scotch Plains Fanwood Dental Care, we care about how you feel about your grin, which is why we offer cost-effective, high-quality, and fast cosmetic solutions like direct bonding in Fanwood. That way, next time someone stares at your smile, the only thing they'll be thinking about is how beautiful it looks. Instead of letting cosmetic flaws wear down your self-esteem, get the confidence boost you need by scheduling your appointment today!
Why Choose Scotch Plains Fanwood Dental Care For Direct Bonding?
Patient-Centered Dental Care
Comprehensive Care
Custom-Tailored Treatment Plans
What is Direct Bonding?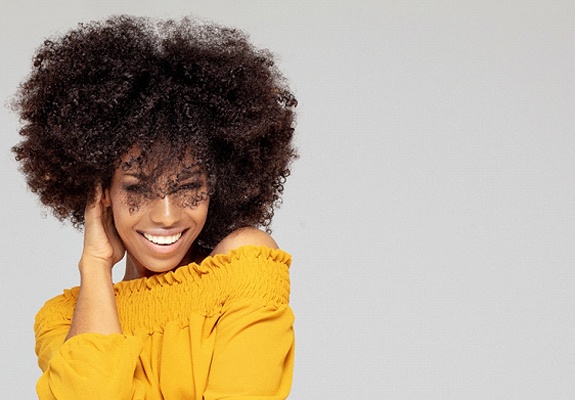 When you visit our office for cosmetic bonding, we use a composite resin that's biocompatible to conceal cosmetic flaws that may be distracting from your otherwise beautiful smile. It's a putty-like substance that can be molded and specially matched to the color of the rest of your teeth, making it practically impossible for anybody to tell where your natural tooth ends and the resin begins. The procedure can be used to repair a simple chipped tooth in Fanwood or cracks, fractures, and gaps to reveal a complete and beautified set of pearly whites.
Benefits of Direct Bonding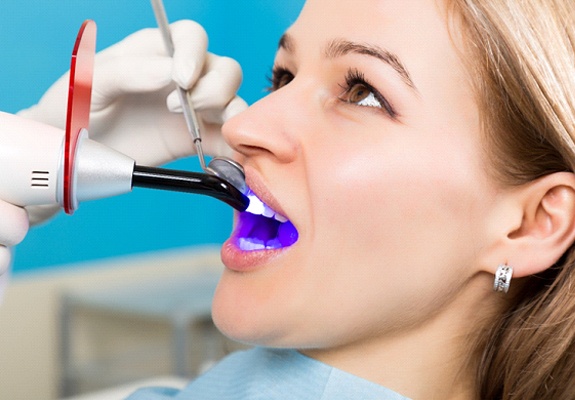 Most of our patients choose direct bonding over certain other cosmetic procedures because it offers several unique advantages. When you ask for our help to restore your smile, here are some benefits that you can expect to receive:
Since each tooth only take between 30 and 60 minutes to repair, the procedure can be completed in a single appointment.
Direct bonding is the most cost-effective cosmetic procedure.
Little to no preparation of your natural teeth is needed, preserving their structure.
A long-lasting solution that can last between three and eight years with the proper care.
After the procedure, you can confidently smile, laugh, and speak, easing any social anxiety you may have had because of damaged teeth.
Maintaining The Results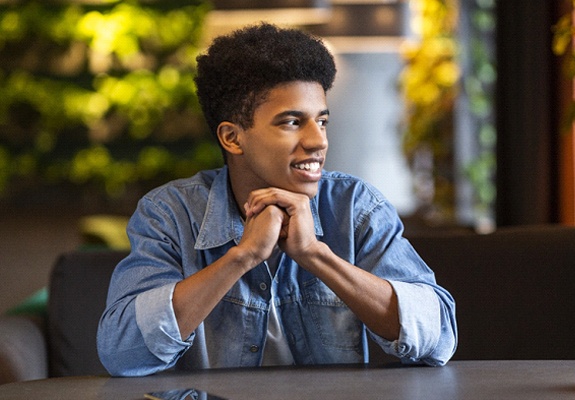 With the proper care, you can enjoy your newly restored teeth for years to come. Because composite resin is a porous material, it's a good idea to be mindful of certain habits you have and your oral hygiene routine. To get the most from your treatment, be sure to:
Brush your teeth twice each day for two minutes with fluoride toothpaste.
Floss at least once a day.
Stay hydrated with water to regularly remove plaque and bacteria from your mouth.
Avoid stain-causing foods and beverages like curry, tomato-based sauces, red wine, and coffee.
Break bad oral habits like smoking and biting nails.
For questions, don't hesitate to contact our friendly staff. We'll be more than happy to help with any concerns you may have before or after the procedure. At Scotch Plains Fanwood Dental Care, we're an in-network provide with most PPO plans and will gladly help you find out whether direct bonding in Fanwood is covered by your benefits.