Scotch Plains Fanwood Dental Care Blog
April 5, 2023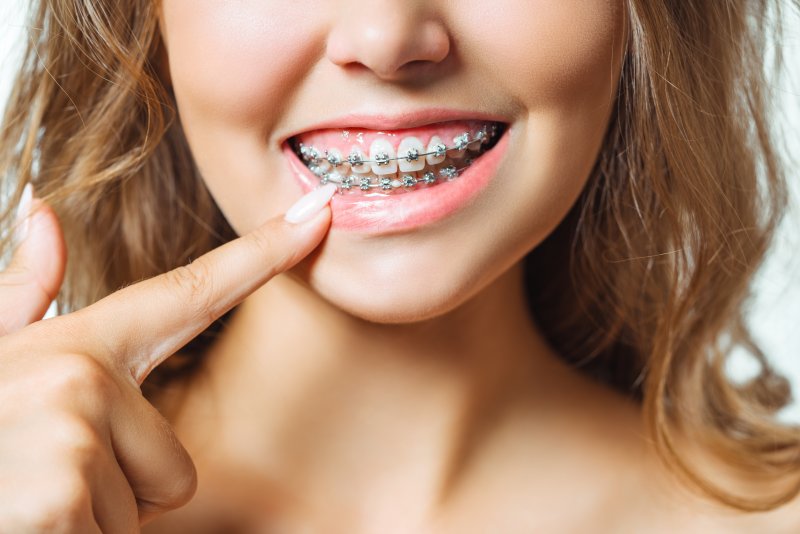 Often when talking about orthodontic treatment, some dentists will make the mistake of assuming that they're always dealing with a set of immaculate teeth. However, in reality, very few people's teeth are perfect.
If you have had some kind of dental work—like crowns, bridges, or veneers—you may wonder whether orthodontic treatment is an option for you. Here's some information that you might find useful.
(more…)
Comments Off

on Can I Get Braces if I've Had Dental Work Done?
Older Posts »