Sedation Dentistry – Fanwood, NJ
Relaxing Appointments Every Time
If you feel nervous about going to the dentist, know that you're far from alone! We see anxious patients every single day here at Scotch Plains Fanwood Dental Care, and most of the time, our warm and friendly team is enough to help them feel comfortable. For those who require a little extra care, however, that's when sedation dentistry comes into play. The techniques outlined below are able to safely and reliably calm patients of all ages, so no matter what dental care someone needs, they're guaranteed to enjoy a soothing and relaxing visit. Interested in using sedation at your or your child's next appointment? If so, give us a call today to learn more about your options.
Why Choose Scotch Plains Fanwood Dental Care for Sedation Dentistry?
Kind, Friendly, & Highly-Skilled Team
Available for Every Kind of Procedure
Patient Comfort is Our Top Priority
Oral Conscious Sedation Dentistry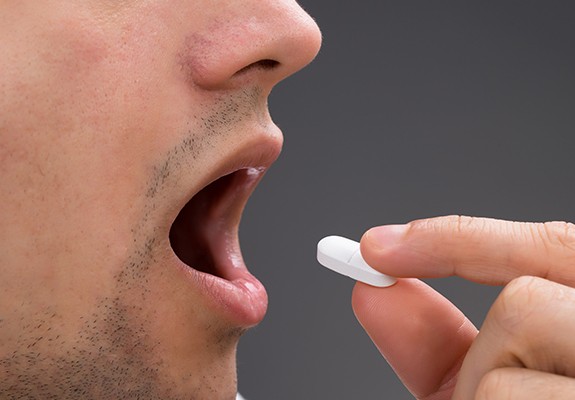 For patients who experience mild to moderate dental phobia, our dentists can prescribe them a medication to take at home the day of their appointment. By the time they reach our dental office, they should already be sedated and completely relaxed from head to toe. In the chair, a patient will likely remain awake and be able to respond to basic commands, but the appointment will seem to go by in a blur. Afterward, most patients have little to no memory of their visit, which many think is just perfect!
Nitrous Oxide Dental Sedation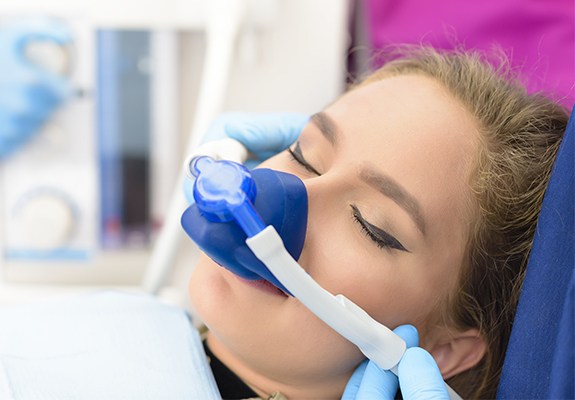 This gentle form of sedation has been around for over 100 years, and it's so safe that we can even use it with very young children. It's perfect for patients who just need a little help to "take the edge" off of their dental nerves. The gas is administered using a small nasal mask, which helps a patient become fully relaxed within a few minutes. The mask stays on for the entire appointment, and once it's removed, a patient will be able to resume their day right away without any lasting effects.
IV Sedation Dentistry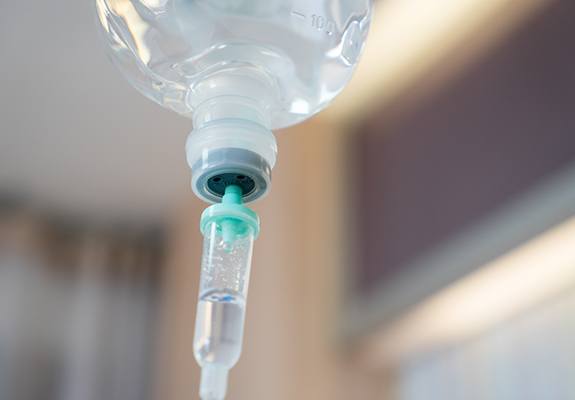 IV sedation is the most potent kind we offer, in which the sedative is administered directly into the bloodstream so a patient can become deeply relaxed almost instantly. We typically recommend it for patients with extreme dental fear, those who require more extensive treatment, or those who want multiple procedures to be completed in one well-planned appointment to help save time. With IV sedation, we can actually adjust a patient's sedation level in real time to ensure they are completely comfortable every single moment.