Dentist – Fanwood, NJ
Get to Know Dr. Kirk A. Kalogiannis
Dr. Kirk A. Kalogiannis received his Bachelor's in Biology from Rutgers University and his Doctorate in Dental Medicine (DMD) with honors from Boston University. He then completed a residency in advanced educational training in the field of Cosmetic, Oral Surgery, Implants, and Reconstructive Dental Medicine and received a Certificate in Advanced Graduate Studies (CAGS) from Boston University Medical Center. Dr. Kalogiannis is one of a handful in the country to be presented the prestigious Fellow of the Academy of General Dentistry (FAGD), Board Certified by the American Board of General Dentistry (ABGD), Associate Fellow of the American Academy of Implant Dentistry (AFAAID), Fellow of the International Academy for Dental Facial Esthetics (FIADFE), and a Diplomate by the American Board of Oral Implantology (DABOI).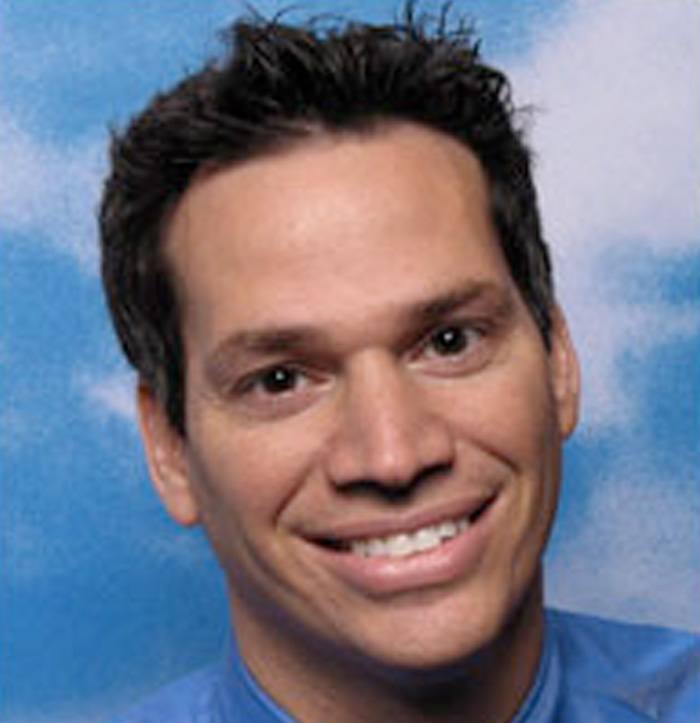 Dr. Kalogiannis is diversified and well trained and involved in areas of Civilian, Military and Academia. Not only an advanced dentist but, a trained Implantologist, Professor in Dentistry, and Military Officer in the U.S. Armed Forces. He is an Associate Fellow in Oral Implantology and Bone Grafting from the American Academy of Implant Dentistry (AAID). Dr. Kalogiannis recently completed and passed the written and oral board exam toward his status as a Diplomat in the American Board of Oral Implantology. He was a Clinical Associate Professor at New York University and is currently the Director of Park Ave Center for Aesthetic & Implant Dentistry. He is a Faculty at the Englewood Dental Implant Learning Center and the Zimmer Institute. He volunteers time to the Donated Dental Service, a charitable and humanitarian organization which helps disabled, medically compromised, and elderly people who need reconstructive dental care. Dr. Kalogiannis was also trained by the U.S. Armed Forces Institute of Pathology in the field of Aerospace Forensic Pathology. He received certificates of recognition and commendations from the City of New York, Office of Chief Medical Examiner and from U.S. House of Representatives for his outstanding service and extraordinary, unselfish effort as a member of the Dental Identification Unit whose responsibility it was to identify the victims of the September 11, 2001 attack at the World Trade Center and the crash of American Airlines Flight 587.
Dr. Kalogiannis is also a recipient of the prestigious New York University College of Dentistry's Service Award for his 10 years of dedicated service to the university. More recently he he has lectured on implantology in the area of restoring the edentulous mandible utilizing Laser Assembled Titanium Technology to fabricate a Titanium Superstructure. He is a member of the American Board of General Dentistry, World Academy of Radiosurgery, Harvard University Professional Development Program, American Academy of Implant Dentists, International Congress of Oral Implantologist, Academy of Dental Therapeutics, Academy of General Dentistry, American Association of Forensic Dentists, and American Society of Forensic Odontology. Dr. Kalogiannis has been in private practice since 1992 and is licensed to practice in NY, NJ and MA. He was born and raised in New York City.