About Our Fanwood Dental Office
When you come to Scotch Plains Fanwood Dental Care, you can expect us to do things a little differently than your typical dental office, and that's exactly why you'll love us! Here, we treat our patients like people instead of just walking sets of teeth, and this more personalized approach helps us deliver higher quality care and more relaxing appointments to take all the stress out of taking care of your teeth. Our dental team can't wait to give you and your family the smiles of your dreams!
All About You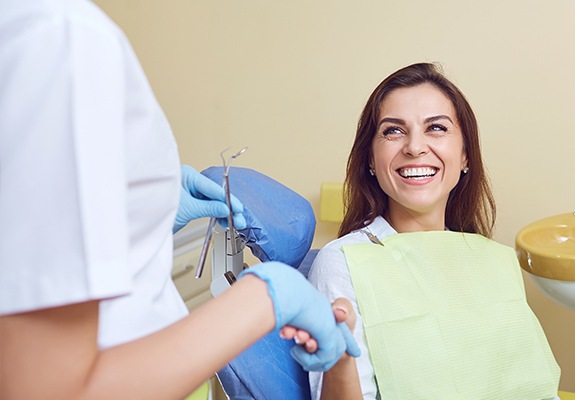 Many modern-day dental offices are only concerned about themselves and their bottom line. That's why they rush patients through appointments and pressure them to get services they don't really need. At SPF Dental Care, we take the opposite approach, and we're proud of it! We focus on what is important to the patient, not ourselves, and cater to them starting at their very first appointment. We'll ask YOU what you want from your dental care so we can tailor it to your exact needs.
All Dental Services Available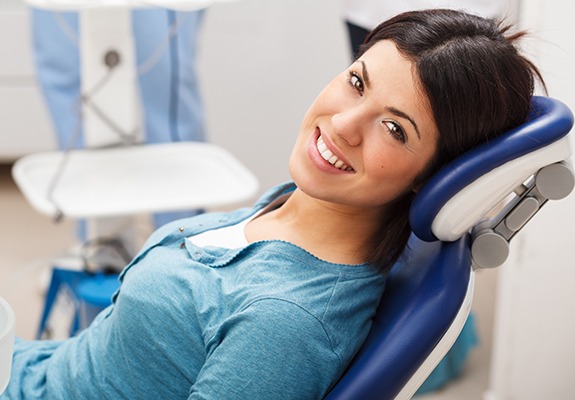 From general family dentistry for the kids to complex restorative services for adults, Dr. Osman and our team are ready to provide absolutely every service you and your loved ones might need now and in the future. Checkups and cleanings will keep the cavities away, restorative dentistry will fix any problems that develop, and if you ever want to spruce up your smile, we offer an array of cosmetic treatments as well. And, for those patients who are nervous about receiving dental care, we have that covered, too—with sedation dentistry, we can help even the most anxious patient have a relaxing appointment every single time.
Learn About Sedation Dentistry
All Ages Welcome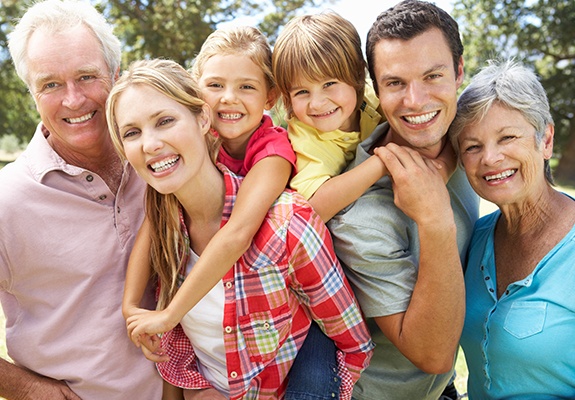 We're ready to become your family's one true dental home! We're happy to treat children of all ages, so whether you have a toddler, a teenager, or someone in between at home, we'll make sure they have a great time at the dentist while we protect their growing smile. And for you, we have all the advanced services and technology necessary to help you enjoy a golden smile well into your golden years. When you partner with us, you'll only ever have to go one place for your dental care.