Children's Dentistry – Fanwood, NJ
Gorgeous Smiles Start Here
Children have their own unique set of dental needs that are very different from adults. For one, their smile is constantly changing, and making sure they feel comfortable during their appointments is absolutely paramount. At Scotch Plains Fanwood Dental Care, we love giving growing smiles a strong start and showing them that dentistry is nothing to fear. Right from the beginning, our entire team will treat your child like they are one of our own, ensuring you both never have to stress about a trip to the dentist!
Why Choose Scotch Plains Fanwood Dental Care for Children's Dentistry?
Happy to Treat Toddlers, Teenagers, & Everyone In Between
Fun & Kid-Friendly Dental Office
We're Parents, Too!
Dental Checkups & Teeth Cleanings for Kids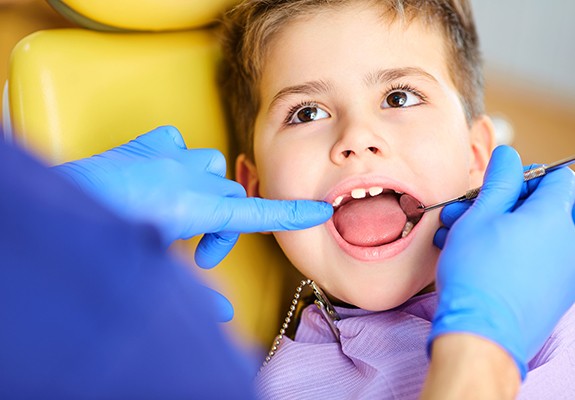 Routine preventive care is especially important for children as regular trips to the dentist can help a child realize the importance of their oral health, ensuring they form healthy habits as early as possible. At their regular appointments, we'll keep an eye out for cavities and make sure your child's teeth and mouth are developing correctly as well. If we find an issue, we'll be able to address it right away to prevent bigger headaches down the road.
Dental Sealants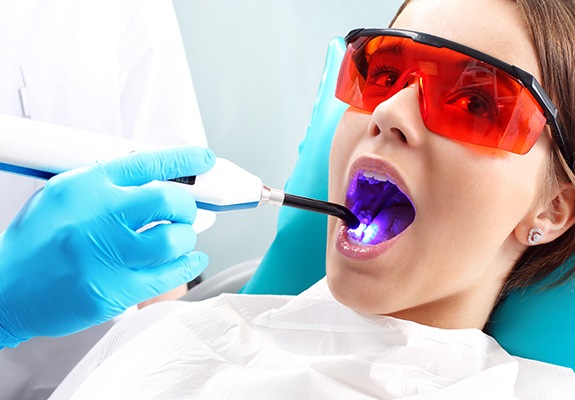 Once your child's back teeth come in, they are in quite a bit of danger of developing cavities. Between their location and rough surfaces, they are the perfect place for plaque and tartar to gather and cause decay. Thankfully, dental sealants can provide these teeth the extra protection they need while young children learn to brush properly. We simply apply a thin layer of composite resin to the enamel and then harden it to create a barrier that blocks plaque, bacteria, and acids from harming the tooth.
Fluoride Treatments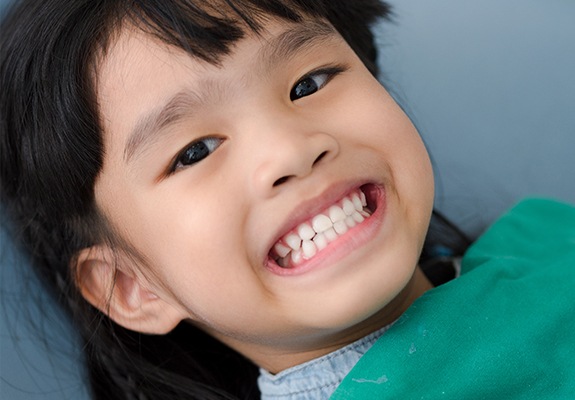 Regular exposure to fluoride is great for patients of all ages, but it's especially helpful for children because of their elevated cavity risk, plus it can aid in the development of their adult teeth even before they come in! At the end of your child's checkups, we can briefly coat their teeth with a fluoride gel to give them an extra boost of cavity protection. This treatment only takes a minute, but the benefits will last all the way until their next visit with us (which should be in about six months).
Silver Diamine Fluoride Treatments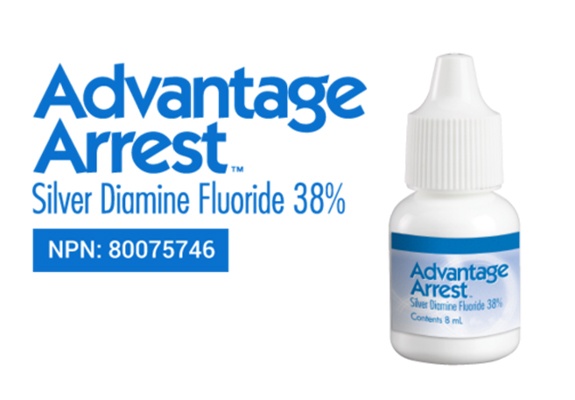 Silver diamine fluoride enables our team to stop active cavities and preserve a child's teeth without having to use a dental drill or needle, which our little patients certainly appreciate! Applied directly to an active cavity, the silver in the solution quickly kills any bacteria that is breaking down the enamel while the fluoride strengthens the enamel at the same time. This is a fast way to address many cavities at once, and it can also help children who have excessive dental sensitivity.
Tooth-Colored Fillings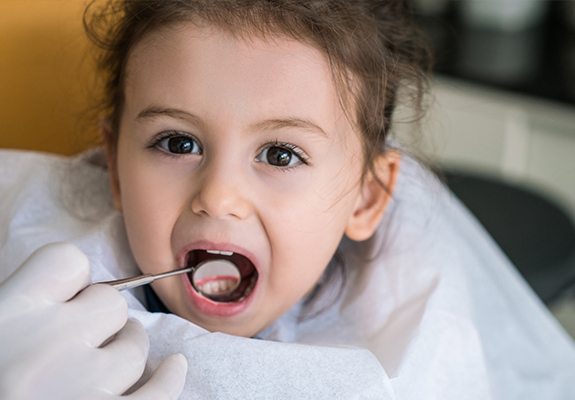 We do our best to help our child patients avoid cavities altogether, but if one pops up, we're able to fix it in just one quick appointment. We'll use a specially-shaded composite resin to replace any decayed enamel in your child's tooth that will blend seamlessly with the rest of their teeth. This way, your child won't have to worry about their friends and classmates noticing their dental work whenever they smile, talk, or eat.
Athletic Mouthguards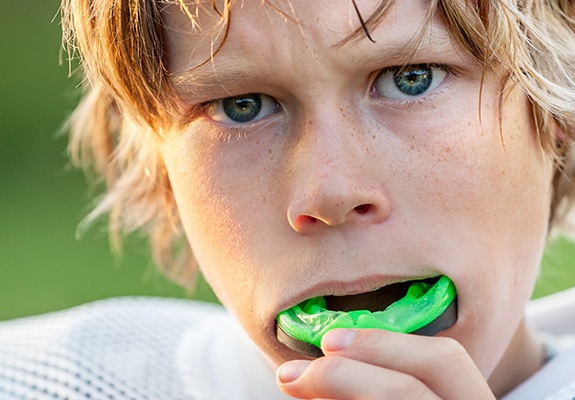 Do you have a future sport's star at home, or does your child just like to play the occasional pick-up game with their friends? Whatever the case may be, young athletes should always wear a mouthguard every time they play to keep their teeth protected from unexpected impacts. We can provide your child with a completely custom-made guard that is designed to fit over their unique teeth as well as offer premier protection. It will be much smaller and more comfortable than any guard you'll find at the store, meaning your child will be more likely to use it and enjoy the benefits!