Advanced Dental Implant Procedures – Fanwood, NJ
Preparing Your Smile for Successful Tooth Replacement
Thanks to their unique placement in the jawbone, dental implants have the potential to replace your missing teeth for a lifetime! However, if your jawbone has lost its density or if your sinuses are too close, you may need some preliminary treatments before you can be considered a good candidate for dental implants in Fanwood. When it comes to preparing your smile for successful tooth replacement, we offer advanced procedures like bone grafting and sinus lifts that can help. Give us a call today to schedule your consultation and learn more!
Bone Grafting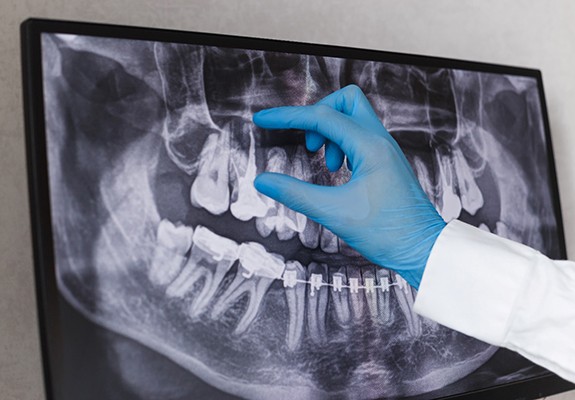 Dental implants boast an astonishing success rate of over 95%, even 10 years after placement! This is largely thanks to how dental implants replace missing teeth both above and below the gumline. The titanium implant posts that are surgically placed into the jawbone act like the roots of your missing teeth. Not only does this provide a rock-solid foundation for your new smile, but it stimulates blood flow in the jawbone, preventing deterioration.
However, this reliable foundation can only form if your jaw has enough bone tissue for the implant posts to fuse with. Without adequate bone density, your jaw won't be able to support your new teeth as you chew and talk. Thankfully, bone grafting in Fanwood can enhance the thickness of your jawbone. This procedure works by taking bone tissue (either from another part of your body or a doner) and transferring it to the area of your jaw that needs to be denser. As the grafted bone tissue integrates with your jawbone, it will encourage new growth in the area and strengthen it.
In some cases, you may be able to have your dental implants placed right after your bone grafting, while other times, you'll need to wait a few months for your mouth to fully heal first. It's natural to experience some discomfort for a few days after your surgery, but it should be easily managed with over-the-counter pain relievers and ice bags.
Sinus Lifts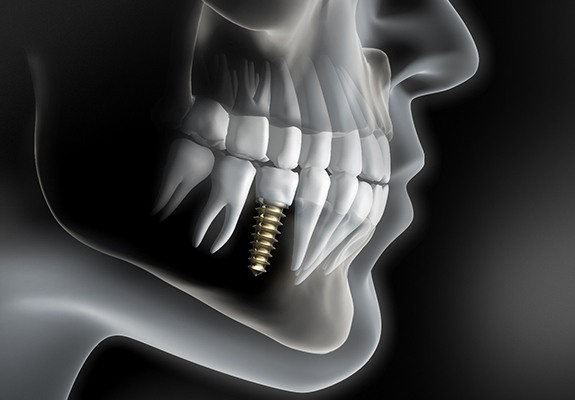 If your upper jaw has experienced bone loss, there may not be enough bone tissue in certain areas to place implant posts without them poking into the sinus cavities. A sinus lift in Fanwood is a specific type of bone grafting that can help avoid this problem. First, an incision is made in the gums and the membrane that protects the sinuses is pushed up gently. Then, we'll add the grafting material to thicken the area and keep the sinuses away from where the implants need to be placed. Once your gums are sutured closed, you'll usually need to wait several months for your jaw to heal and more bone tissue to grow before having your dental implants placed.
Even if you don't think you're a good candidate for a dental implant procedure in Fanwood, come see us for a consultation! Whether you need simple treatments like fillings or periodontal therapy, or a more complex procedure like bone grafting or a sinus lift, we will be happy to help get you ready for your brand-new smile.