Cost of Dental Implants – Fanwood, NJ
A Smile Investment That's Worth Every Cent
Many of our patients who are missing teeth hesitate to make the investment in dental implants because they don't want to spend very much money. While implants admittedly have a higher up-front price than alternative solutions, their numerous benefits make them a smile investment that's worth every cent. The tooth replacement journey differs from patient to patient, but on this page, you'll find a basic outline of the things that our dental team considers when calculating the cost of dental implants in Fanwood.
Types of Dental Implants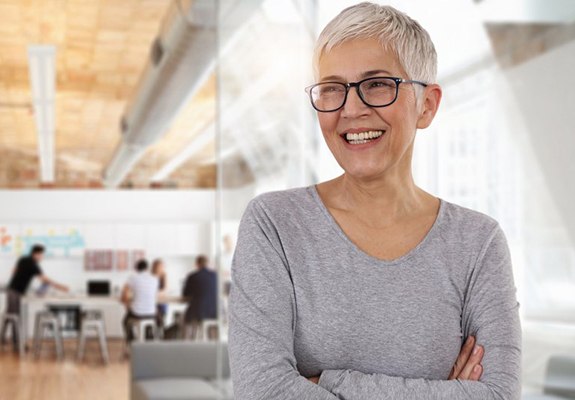 One of the main aspects affecting the price of your dental implants is the number of titanium posts you'll need for a complete smile. Depending on how many pearly whites you're missing, we may place a single implant that supports a dental crown, two implants securing a bridge, or four to eight implants to anchor a full denture. Unsurprisingly, the more implants you need to retain your restoration, the higher your cost will be. During your consultation, your implant dentist in Fanwood will take detailed x-rays to determine how many implants you'll require to fully rebuild your smile.
What are the Stages of Dental Implant Treatment?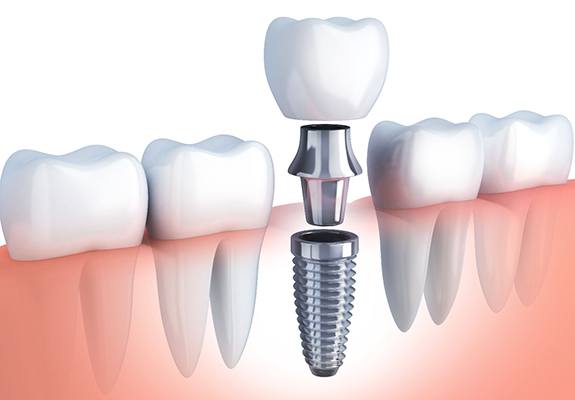 Because the dental implant process takes multiple appointments that are spread out over the course of several months, you can pay for each procedure as it comes, rather than all at once. After your consultation, here are some of the stages of the process, each of which incur their own unique cost:
Preparatory work, such as bone grafting, sinus lifts, or gum disease therapy
Implant placement surgery
Placement of abutments (metal pieces that connect the implant to the restoration)
Design and placement of your personalized restoration
Are Dental Implants Worth the Investment?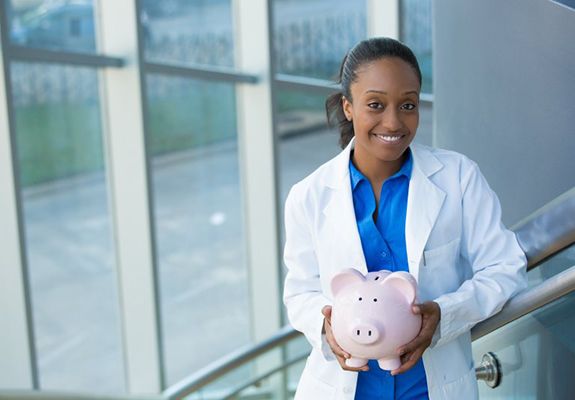 Absolutely! Patients and dental professionals both agree that dental implants in Fanwood are one of the most worthwhile investments you can make in your smile and oral health. They can potentially last for three whole decades. That's much longer than traditional dentures or bridges – you'll save time and money in the long run that you would otherwise spend on repairs and replacements. Dental implants are also much sturdier, as they don't require adhesive or the support of surrounding teeth to stay in place. This allows you to enjoy all of your favorite crunchy or chewy foods with ease.
Does My Dental Insurance Cover Dental Implants?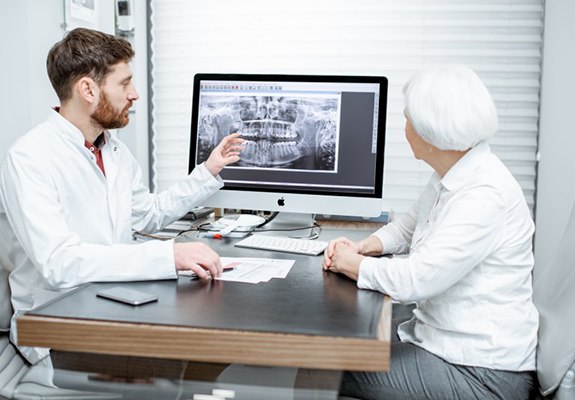 More and more dental insurance companies are beginning to see the benefits that implants offer, and are starting to cover some of the cost. However, don't expect any coverage before letting our skilled and friendly team evaluate your policy. If you still need help financing your new smile, ask about our In-House Dental Plan. For one flat annual fee, you can receive considerable discounts on most of our services as well as FREE preventive care without worrying about deductibles, waiting periods, or annual maximums.
If you're interested in learning how you can afford dental implants, contact Scotch Plains Fanwood Dental Care today. We can't wait to help you attain the beautiful, healthy smile you deserve!